When can you Change Medicare Plans?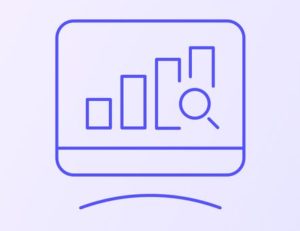 UPDATED Nov. 24, 2021.  The table below describes the most typical scenarios of when you can change Medicare Plans.
Table 1. When you can change Medicare Plans
Rules providing when you can change Medicare plans are somewhat restricted. Changes are ONLY allowed at specified times (except for switching between Medicare Supplement plans). It is because of this limited time frame that it is essential to be proactive. Give yourself enough time to compare the benefits and costs of your existing plan against a new plan.
US Government Sources
When can you Change Medicare Plans: Let us Help you
Liberty Medicare is here to help you every step of the way when it comes to changing and enrolling in the best and most suitable Medicare Plan for you. We can also help you to:
All of our services are entirely free to you! Liberty Medicare represents many well-known Medicare providers in Delaware, Illinois, Maryland, New Jersey, New York, Ohio, Pennsylvania, and Virginia.
If you are looking for Medicare advice, please allow us to guide you. To view real quotes from Medicare providers fill out our Medicare Quote form, or give us a call at 877-657-7477.