For all states where Liberty Medicare does business the following types of insurance health plans are provided:
Medicare Supplement Plans
Medicare Advantage Plans
Medicare Prescription Drug Plans
Individual Major Medical Qualified Health Plans (ACA Plans) – for selected States
Short Term Insurance Plans – for selected States
Supplemental Insurance Plans – for selected States
Dental Insurance Plans – for selected States
In addition, US Visitors Health Insurance Plans are available.
Below is the Liberty Medicare list of Plans by State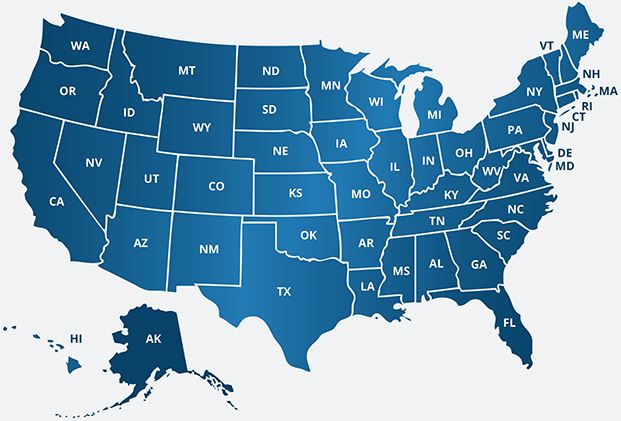 Let Liberty Medicare Help you to Select one of the Medicare or Health Insurance Plans
Liberty Medicare is here to help you through the entire process of selecting and enrolling in the best, most suitable for you Medicare or Individual Health Insurance Plan.
All of our many services are offered to you at no cost.
Liberty Medicare represents many well-known Medicare and Individual Health providers. Learn more about all the benefits of working with Liberty Medicare.
If you are looking for Medicare or Individual Health insurance, let us guide you. To view real quotes from insurance providers, please fill out the  Medicare Quotes or Individual Health Quotes form. Alternatively, you may give us a call at 877-657-7477, and you will be connected to a licensed agent/broker.