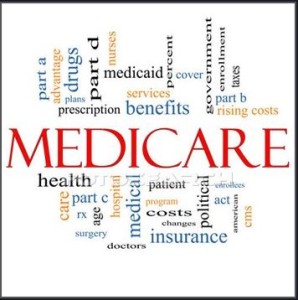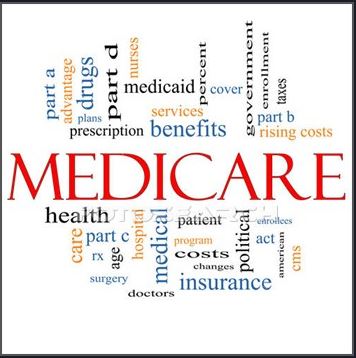 Below includes the Liberty Medicare list of Medicare Providers – Medicare Supplement Providers, Medicare Advantage Providers, and Medicare Part D Providers.
For more specific information in your state, see Plans by State.
Let Liberty Medicare Help you to Select an Ideal Medicare Provider
If you are considering a Medicare Plan (Medicare Supplement, Medicare Advantage, or Part D), please let us assist you. The services we offer are at no cost to you.
We have made it easy for you to receive quotes. Just fill out our Medicare Quotes form. You may also contact us with your Medicare Questions, or give us a call at 877-657-7477.