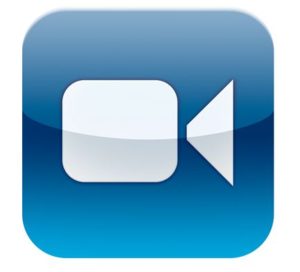 We just created the new Liberty Medicare YouTube channel.  Here is the link to our channel.
The new visitors to the channel will be shown in the following video "Everything you Need to know about MEDICARE."
Here is the script of this video.  You will find more information in Understanding of Medicare Basics.
The Script for the video "Everything you Need to know about MEDICARE."
Hello and welcome to the Liberty Medicare YouTube channel!
My name is Gregory Lazarev, and I am the President of Liberty Medicare – a licensed independent insurance agency specializing in various Medicare plans for people above age 65 or on disability.  We are helping people in many US states to compare, select and enroll in the BEST Medicare plans.
All Medicare options such as Original Medicare, Medicare Supplement, Medicare Advantage and Medicare Prescription Drug Plans will be considered in depth, and their advantages and disadvantages will be presented.
You'll find here not only traditional Medicare information but also plenty of important details and tips rarely available somewhere else.
We plan to keep all videos up to date by adding the new relevant information and updating the existing presentations on a regular basis.
I hope you'll find our channel useful and subscribe to it. It is free and easy – at the end of this video, just push the subscription button.
Happy Viewing!
Let Liberty Medicare Help You
Liberty Medicare is here to help you every step of the way while you select and enroll in the best and most suitable Medicare Plan.
We represent many well-known Medicare providers in Delaware, Illinois, Maryland, New Jersey, New York, Ohio, Pennsylvania, and Virginia. Learn more about all the benefits of working with Liberty Medicare.
Do you have questions about Medicare that you would like answered? Send us your questions and get the help you need. You also may give us a call at 877-657-7477, and you will be connected to a licensed agent/broker.